Lithuanian National Freight Forwarders and Logistics Association "LINEKA", in an effort to maintain the professionalism of the transport industry in Lithuania, is organising a qualification training course for the FIATA freight forwarder diploma. The International Federation of Freight Forwarders' Associations (FIATA) is the world's largest non-governmental organisation active in the transport sector, with more than 40,000 logistics companies, either directly or through associations. LINEKA's training programme was accredited for another four years at the FIATA World Congress in Delhi in March 2021. The renewed training programme consists of 7 modules covering key areas of logistics business organisation.
Back to list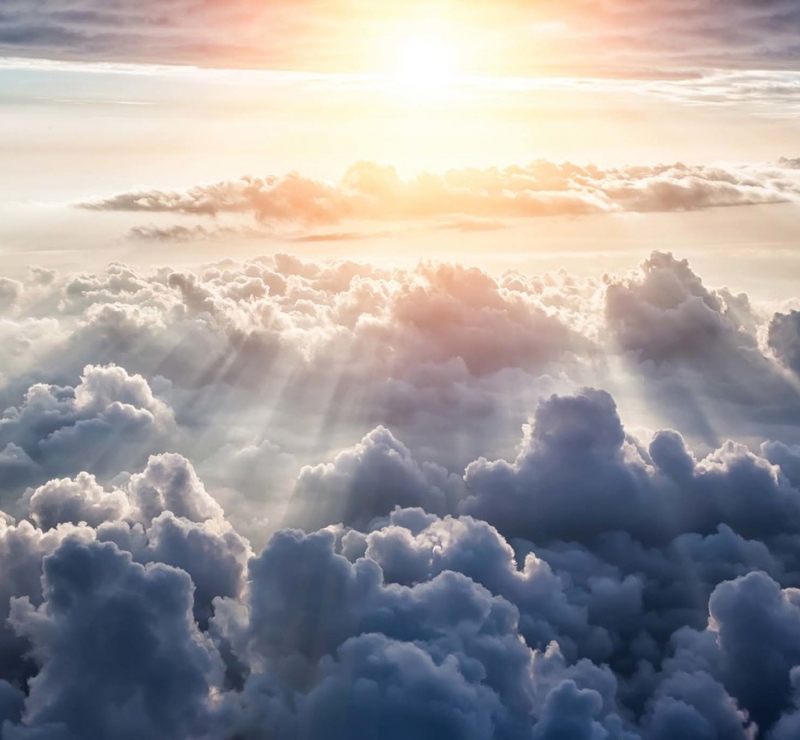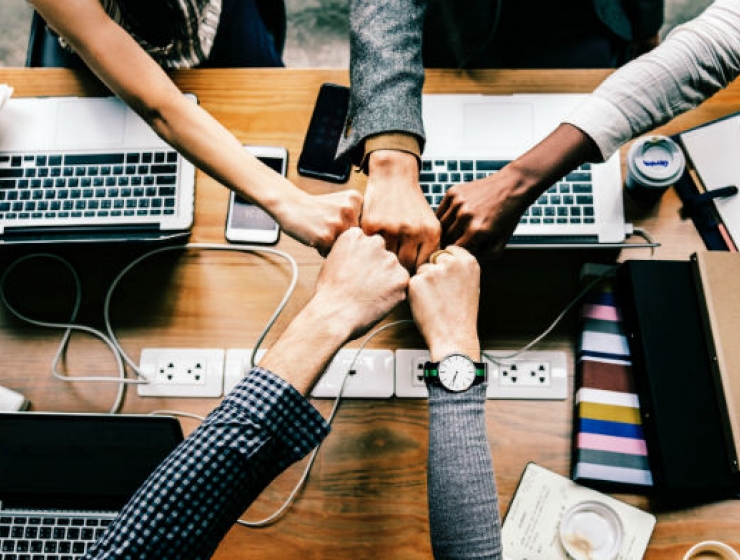 FIATA DIPLOMAS:
The FIATA Diploma is the highest qualification of its holder, valid in more than 150 countries around the world, and is highly valued by both employers and employees. It is a personal diploma (awarded to the employee and not to the company), issued in Zurich, which guarantees that the student meets the FIATA requirements for transport professionals. In Lithuania, more than 100 freight forwarders hold this internationally recognised quality certificate. The FIATA diploma is only awarded after completing all 7 modules of the course, passing the examinations for each module and writing a final thesis. Students can also study individual modules. Successful completion of the examination for the chosen module leads to the award of the LINEKA Certificate.
LISTENERS:
The programme is designed for senior managers, managers, leads and other practitioners working in the freight forwarding and logistics industry.
MODULE CONTENTS:
Module I. Supply Chain Management
Module II. International Transport Management
Module III. Global Procurement
Module IV. Financial Management
Module V. Contract Management
Module VI. Production and Operations Management
Module VII. Global Marketing Management


FRAMEWORK:
Scheduled start of training: Autumn 2023
Scheduled end of training:  Spring 2024
PRICE:
2000 Euro.
LOCATION AND TIMING:
The meetings take place on the fourth Thursday of each month from 8:30 am to 5:30 pm at the LINEKA Association's headquarters, Naugarduko str. 102-403, Vilnius. Due to the quarantine in the country, the training is temporarily conducted via the Zoom platform. 
INFORMATION AND REGISTRATION:
For further information on the organisation of the training please contact the LINEKA Secretariat :
Diana Makauskaitė
phone/fax +370 603 43 263
email: mokymai@lineka.lt